Small Business Health Options Program Broker
(Syracuse, New York SHOP Broker)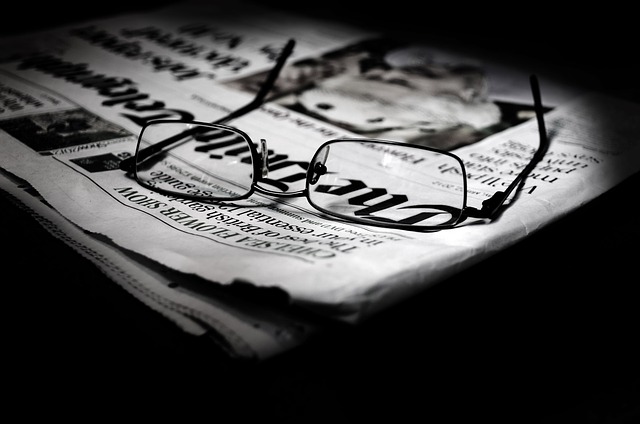 When will the SHOP Exchange be open?
Open enrollment for the New York Exchange is scheduled to begin in October 2013 for coverage under plans that will take effect on January 1, 2014. Small Businesses can purchase coverage at any time of the year.
What is the Marketplace Exchange for Small Businesses?
The New York Health Insurance Exchange is an organized marketplace that will assist in comparing and enrolling for health insurance plans. The Exchange is designed to help Individuals and Small Businesses find affordable health insurance. Purchasing Health Insurance through the Exchange may allow your business to be eligible for tax credits.
Brokers will be required to be certified in order to sell products in the Exchange. Using a certified Agent or Broker of the New York Health Benefit Exchange or other avenues of interface with the Exchange will allow small businesses to determine eligibility for health insurance programs and allow for a streamlined process for enrollment. The Exchange will also help identify what tax credits may be available to eligible parties.
The Exchange will help:
Easily compare health plan options
Make tax credits available
Easily enroll in Qualified Health Plans (QHPs)
Small Business Health Options Program (SHOP): What is it?
The Exchange will feature two programs, an Individual Exchange and a specialized SHOP Exchange for employers with 50 or less employees. Brokers will be the primary distribution channels for small group enrollment in the SHOP. Certified Brokers will be able to utilize dedicated portals to streamline the processing requirements of new applications and renewals.
Is My Business Eligible for SHOP Exchange?
Employer Eligibility for SHOP Exchange
The SHOP Exchange will be open to your small business if you have 50 or less eligible employees, starting in 2016 this definition will extend to businesses with 100 or fewer employees as well.
The Exchange Will Be The Exclusive Place To Access Small Business Credits in 2014
What benefits does the SHOP Exchange provide my Small Business?
Utilizing the SHOP Exchange for selecting your health insurance plans will allow you to get the best match for your needs, be eligible for tax credits and utilize a Broker to enroll in plans without additional charges. Additional benefits are in development including electronic validation of tax documentation such as the NYS-45.
Starting in 2014, The SHOP Exchange will be the only place Businesses can receive the Small Business Health Care Tax Credit. Employers will also be able to easily expand their offerings to their employees making positions more desirable to candidates and existing talent. Time spent processing health insurance enrollment and maintenance is expected to drop under the new system, freeing up your time for more profit focused activities.
Have additional questions on the SHOP Exchange and how it can benefit your business?
Contact Fiscal Fitness
to learn more about your options.